Where Can I Get a BMW Oil Change?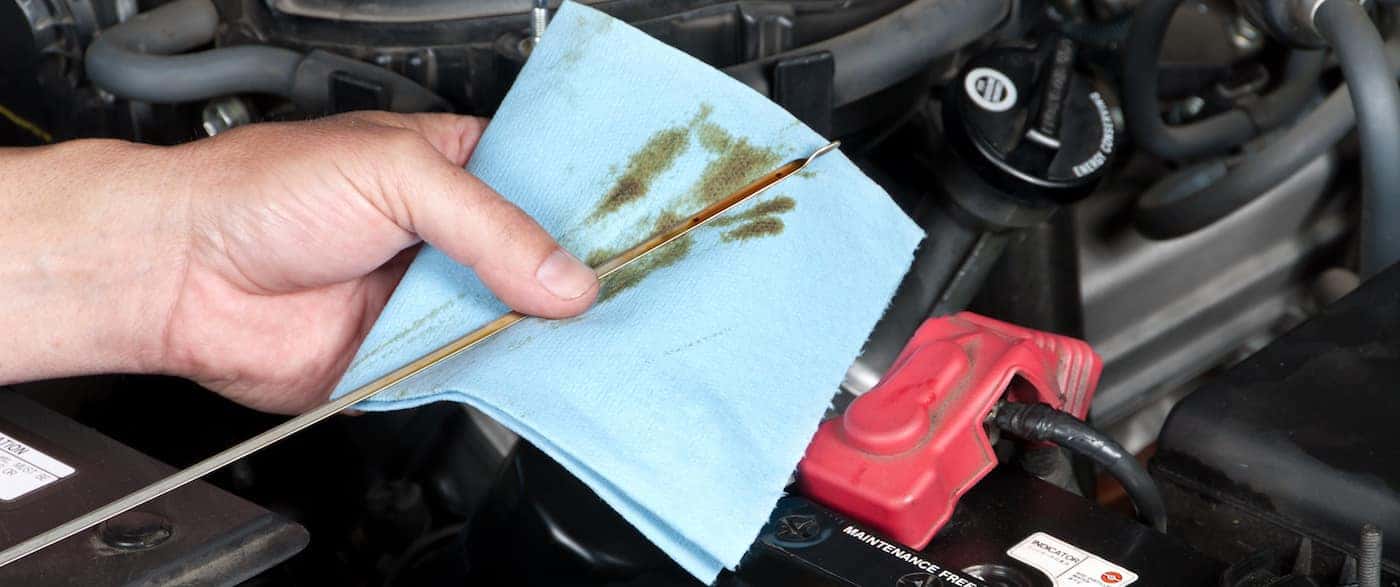 We've all been there: you're driving and your oil change light appears on your dashboard. Now what? At this point, Fort Lee drivers who want to maximize the performance and lifespan of their luxury vehicle typically ask, "Where can I get a BMW oil change?" Right here at BMW of Tenafly, of course!
When you bring your vehicle to an authorized BMW service center, you can expect the specialist who works with you to have the proper training to handle any scheduled maintenance. Read on below to see how BMW can make the difference for all your Cresskill and Fort Lee adventures.
---
---
Why is a Dealership Best for a BMW Oil Change Near Me?
For those who won't settle when it comes to their BMW, an authorized dealership is a must. See below why so many Closter drivers prefer certified technicians:
Dealerships like BMW of Tenafly use genuine BMW parts that are tailored specifically to your vehicle. Ultimately, this brings your BMW oil change cost down, as your performance with Original BMW Engine Oil should reduce future maintenance costs.
Your oil change at a dealership may be covered under warranty as part of routine maintenance.
With your BMW dealership, you'll have access to a variety of amenities like service specials or parts financing should the need arise, putting fears of, "How much is an oil change for a BMW?" to rest.
When you trust your BMW with the experts in Tenafly, your parts center, collision center and service technicians are all in the same location, saving you time and money.
What Is Original BMW Engine Oil?
When you choose to treat your refined BMW to the expertise of a dealership, you can expect the specially formulated Original BMW Engine Oil to make a difference. Designed to work exactly with your BMW, this product protects the engine from sludge, captures dirt particles, creates low-temperature performance, and helps the vehicle run as efficiently as possible.
How Much is an Oil Change for a BMW?
Because oil change costs depend on a range of factors, a BMW oil change's cost can fluctuate. From model and geographical location to simply the condition of your vehicle, your oil change may cost around $100. Be sure to explore your dealership's service specials to see if you can save on your next visit.
Luxury Car Needs at BMW of Tenafly
Your elegant BMW deserves the royal treatment, and we think that you do, too! Set up an appointment today with our Tenafly BMW specialists, and you'll enjoy a better experience from start to finish. For any additional tips and service needs, contact us at BMW of Tenafly at your convenience. Still researching DIY car care? Find out how to check your transmission fluid as well as where to get BMW suspension repair today.